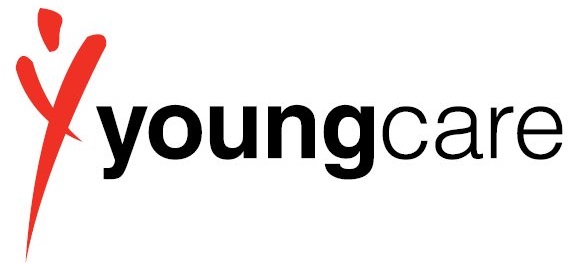 At KBH Solutions we have partnered with Youngcare to donate part of each permanent placement to Youngcare. We are very excited about this opportunity to work with such a fantastic charity.
Youngcare is a not-for-profit organisation spearheading powerful change for young people with high care needs. Through building High Care Housing, providing vital Grants and our Youngcare Connect support line, Youngcare is creating a future where every young person has the freedom and choice to live the lives we all deserve.
Women in Finance (WIF) is a not-for-profit association, first established in 1996 in Queensland with the purpose of expanding the networking and professional development opportunities for women working in the finance sector.
Since 1996, WIF has expanded chapters to other states and continues to build a strong member base of professional women across finance, banking, wealth management, stock broking, accounting and legal sectors and related industries. With connections to over 500 professionals and expanding membership, WIF Queensland continues to command a dominant presence as a premier networking association in the South East Queensland financial sector.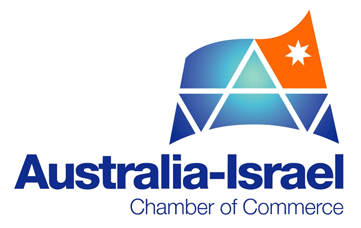 The Australia-Israel Chamber of Commerce (AICC) is Australia's pre-eminent international Chamber of Commerce and one of the country's most prestigious and active national business organisations. The AICC's national membership exceeds 2,000 leading Australian companies across a broad range of industry sectors. The AICC has offices in Sydney, Melbourne, Adelaide, Brisbane and Perth, as well as in Auckland and Tel Aviv. Each of these offices manages an extensive and impressive member network and events program to enhance non-partisan business networking at senior levels and vigorously promotes bilateral trade through inbound and outbound trade missions.