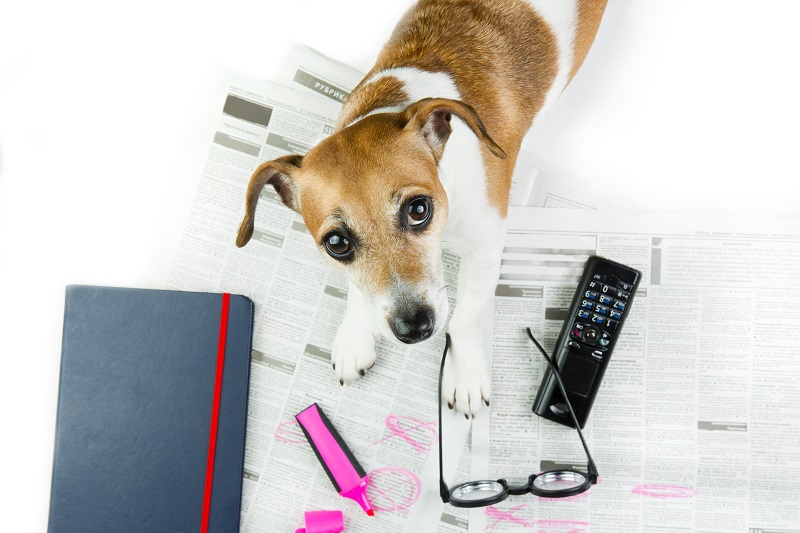 KBH Solutions is a wholly Australian owned provider of permanent and temporary staff in Brisbane, Sydney, and Melbourne.
Started in 2011 we recruit in the areas of Accounting, Sales, Financial Services, Legal, Insurance and Business Services.
It is important to us to know about the organisation, know the skills and behaviours and most essentially what the culture is like.
Our consultative approach enables us to get a true understanding of the business requirements. We also assist on providing intel on recruitment and market trends.
With candidates it is key to know what is important to them. What drives them flexibility, culture, status or pay? Why they are looking for a new position and what is going to keep them engaged in a role.
What every member of the KBH team shares is the drive to create exceptional relationships and truly add value to every client and candidate with whom we engage.